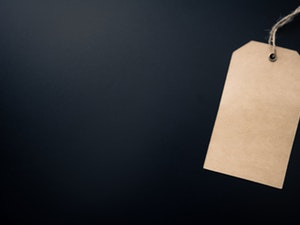 Middle Week Hebrew School!
Ages: 5-12 (K-7)
Dates: (2017-18 Calendar being planned)
Hours: Tuesday's 4:30pm to 6:30pm (snack provided)
Tuition: $540* For the school year. (Payment Plans Available)
$75 Registration and book fee
Location: Chabad of Phoenix -2110 E Lincoln Dr
Discounts Available:
$20 off each Additional Sibling**
$35 off for signing up a new Hebrew School Family**
Registered and Paid by July 15th, 2015 for a reduced registration of $60
CLICK HEREto request a Registration form or email Youth@ChabadAZ.com
No child will be turned away for lack of funds
* Synagogue membership is NOT required. Payment plan available.

** Terms Apply