You are invited to join…
Chabad of Arizona
For Rosh Hashana and Yom Kippur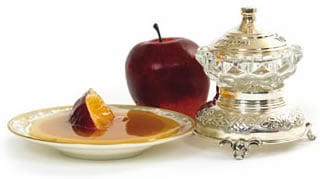 Our services are refreshingly casual and easy to follow, whether ones background in Jewish prayer and practice is extensive or limited. The English-Hebrew prayer book, along with song and commentary, make everyone an active participant. The kids will enjoy a special Tot & Youth program just for them.
No Hebrew background needed.
No Membership required.
Jewish? You're already a member.
And its FREE!
Holiday Schedule Here. (Click Here)
Wishing you a sweet new year,
Rabbi & Mrs Levertov
 
Chabad of Arizona | 2110 E. Lincoln Dr. - Phoenix
For more information on our other 20 locations please call our office 602-944-2753